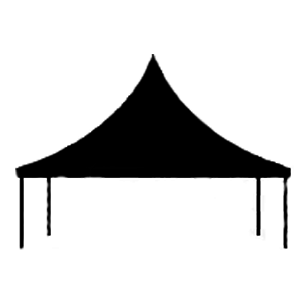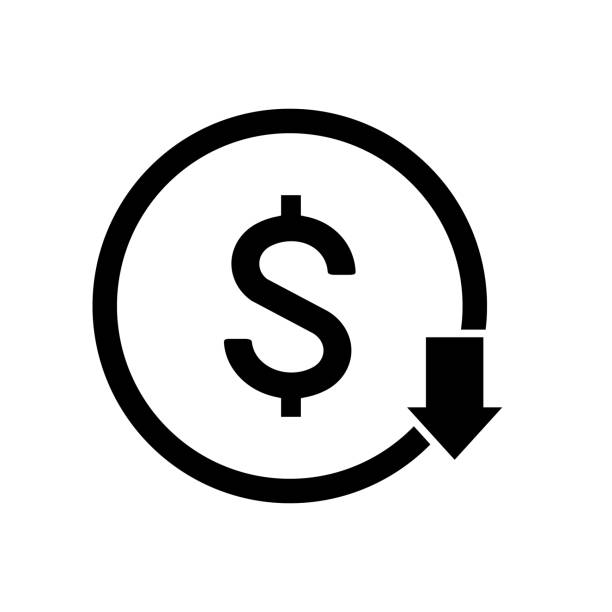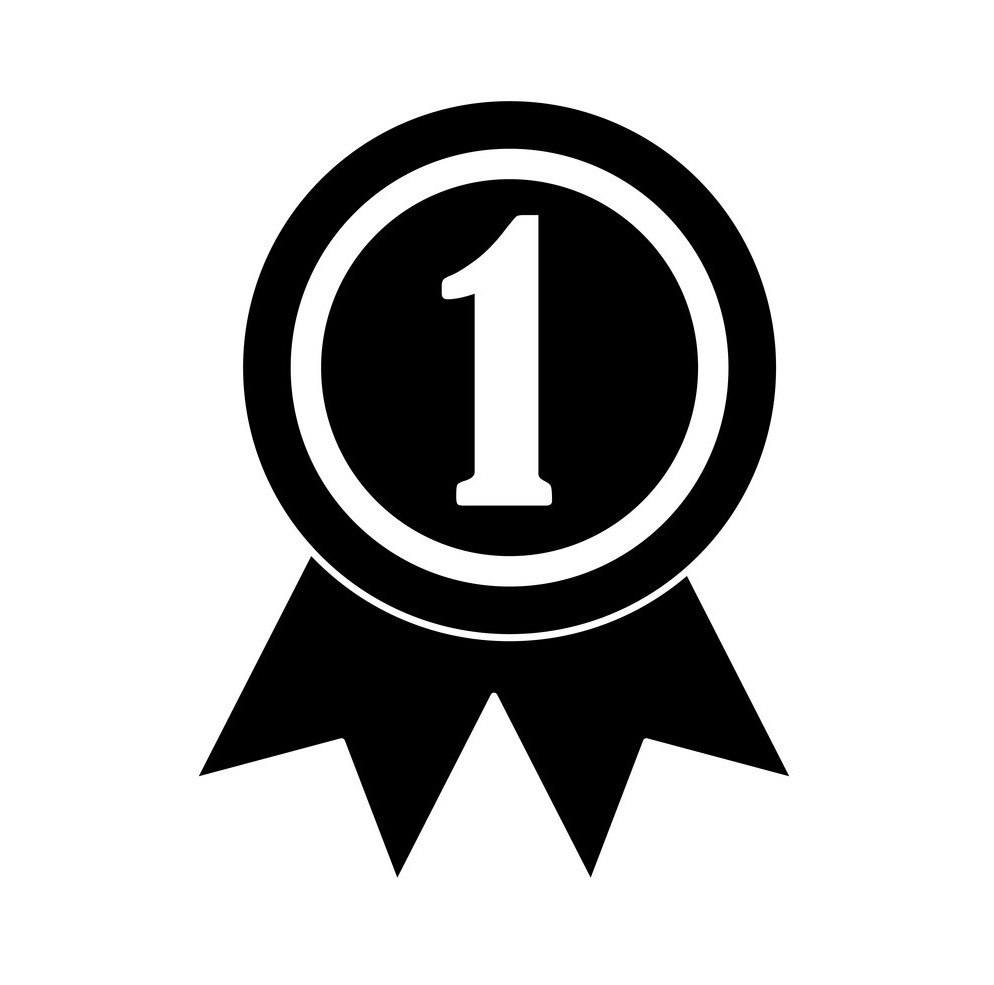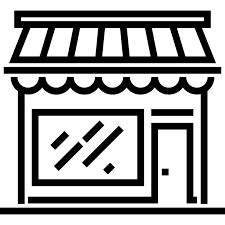 A1 Party and Tent Rentals, serving British Columbia, is proud to offer the largest and most complete inventory of tents, tables, chairs, staging, flooring, restroom trailers, and everything else needed for your special event. We specialize in all events including weddings, galas, festivals, shows, movie production, graduation, sports events, and corporate events. We take pride in our work and strive to provide our customers with clean, top quality products and the best customer service at the lowest prices possible. Our service areas include but are not limited to Abbotsford, Aldergrove, Langley, Surrey, Delta, White Rock, New West, Burnaby, Richmond, Vancouver, Coquitlam, Mission, Chilliwack, Maple Ridge, and Pitt Meadows. A1 Party and Tent Rentals is here to ensure every event is a success.
Read More….
With my job, I've organized dozens of large scale events over the years, but this December was the first time I've worked with A1 Party Rentals. And they are now my preferred rental company to work with in the future. I chose them because they quoted me the best price, but it was their professionalism that blew me away. My emails and texts were always responded to promptly, and even after having to make several changes to my order, Takdir (owner?) was always kind and gracious. The pick-up and delivery men were polite, helpful, and arrived exactly when we had arranged. I could not recommend a company more highly. It was an absolute pleasure to work with them.
We hired A1 Party Rentals for our Indian (Sikh) ceremony and reception in August, 2019. Both events were outdoors in Chilliwack. Jag did an amazing job ensuring everything was done smoothly and exactly according to plan as outlined in the invoice. He even went above and beyond by helping us pick up electronics for the ceremony, and dropped off last minute orders the day of the event. Everything he provided was clean and elegant. We especially loved the wooden cross-back chairs and the tent liner, as well as the chandeliers. A1 is reliable, trustworthy and easy to communicate with. We're blown away by his level of customer service and would highly recommend A1!
Good prices, great service. I've used A1 Party Rentals every year for the last 5 years for our AGM needs. Thank-you A1 Party Rentals!
I put my daughter wedding reception together and A-1 Party Rentals were fantastic on time and very professional. Thank you for your help with this special day………
I contacted A1 only 3 weeks before my wedding looking for drapes/backdrops after an unexpected venue change, even with the short notice they were able to accommodate us which was greatly appreciated. Also after I found out that we had to take down sooner than we thought, they responded quickly to my texts (which were pretty late at night, sorry guys 😬😅) and showed up first thing in the morning which was also hugely appreciated! They were friendly and set up quickly and it turned out exactly as I had pictured it, so thank you guys so much again!
Thanks for the prompt and reliable service for our event!
There are many tent companies, but having great service goes a long way when you are busy with other parts of big events. They set up the tent well ahead schedule, which was big help for us to set up the rest of the yard. They also made some great accommodations for us on short notice. Amazing service at a great price can't go wrong.
Finally getting around to making this review. A-1 supplied our tent, table, chairs, dance floor and lighting for my wedding last summer. The tent was in extremely good condition and was setup incredibly quick and after the event was taken down just as fast. Almost everyone commented how beautiful it was so they know what they are doing and take care in what they do. They really do care about people as when we had a few last minute changes they were more than willing to take care of it super quick. So once again thank you for the awesome service!
I had such a great experience with A1 Party Rentals! I needed tables, chairs, back drop and covers for the tables and chairs from them and they were AMAZING! The prices are very reasonable and not only did they deliver all the supplies, they helped assemble the backdrop for me! It was such a prompt, calm and relaxing experience! I highly recommend A1 party rentals and can not wait to rent from them again! Such a great team!!
Jag And Takdir were a pleasure to work with. Well organized, including lots of options for tents, linens, tables dancefloor, chairs chair cushions… we got a lot from them and rented the 80×40 clearspan clear top tent for our wedding of apx 150 guests. It was PERFECT. Beautiful tent, and they were just great people to work with along the whole way. At their office they have samples of linens and other accessories to choose from. A1 gets an A+. THANK YOU :)
On Monday before my wedding on Thursday I reached out to A1 Party Rentals for a tent. They not only helped me figure out what the best tent was but also what would be the best tent for me, even recommending a smaller one to fit my needs. They were incredibly reasonable in cost and amazing in taking care of set up and being respectful of my parents place.
Due to an error on my part the contract was not completed. I called an hour before the set up time and A1 corrected my error and sent the rented equipment to save the day, very courteous and efficient.Would not hesitate to use again. Thank-you —
A-1 Party Rental Inc Abbotsford crew provided exceptionally great service for my son's outdoor wedding event at our home. I was really happy with the aesthetics and outcome of the Clear Tent, the dance floor, the white wooden chairs, the outdoor heaters we ordered. The professional service rendered by Jag and Takdir made me feel comfortable and at ease when I was having some doubts and anxiety for this big event. I will gladly recommend and get their services for future events.
Highly recommend A1 Party rentals. They had amazing customer service and were very professional. Everything was delivered on time and quality of their products was great.
I contacted A1 tent rentals for my son's birthday and was very happy with my entire experience. Booking my equipment was a breeze, it was delivered and picked up on time. due to unforeseen circumstances I needed to keep the rentals longer and Takdir was more than accommodating. I highly recommend them for their service, price and professionalism!
Affordable and Professional! for their reasonable pricing, I was very impressed with their customer service and quality of products. Definitely will be coming back!
We had great experience with A1! We chose them for our tents and stage rentals for our wedding in July 2019 and they did not disappoint. Set-up/take down was seamless! The tents looked amazing and we got so many compliments on the clear top tent. Would recommend A1 to others based on their prices, performance, inventory, and cooperation.
A1 exceeded my expectations with their communication and their tent was perfect for our backyard reception. We chose a 30×30 marquee tent and installed our own ceiling drapery. They were very helpful sending photos so I would know what the poles looked like so I could plan my drapery :) The tent itself was very sturdy and side panels with windows we added were great because the opened, and also let in light. The set up was professional and amazingly fast! We also rented tables and chairs, which were exactly what I was looking for. Thanks A1! I will most definitely be contacting you for other events!
We rented a 40×70 tent fro A1 for our wedding day (thankfully as it POURED) and could not have been more impressed by the whole experience. They were prompt to answer any questions I had, which were a lot, and very knowledgeable. The tent was beautiful and they set up very quickly with a fairly large team! Highly recommend A1 for any tent rentals!
We always use A-1 for our party rental needs – great service and great prices! Would definitely recommend them!
A1 Party Rentals were very professional, respectful and did a great job. We rented tents, a dance floor, chandeliers, and tables and chairs from them for our wedding. Not only were they very decently priced but their equipment was very nice and they did a very great job of setting up and taking down the tent efficiently. Definitely recommend them to anyone looking for tents or party rental equipment!
This company provided us with chairs for our wedding – very happy with both the service and the quality of the product and would definitely continue to recommend!
We were really impressed with the selection and prices of this company. Their customer service was amazing. The tents arrived in plenty of time and were beautiful!! We were just so happy with everything this company helped us with. They made suggestions to save us money and were very accommodating to my requests and question. Thank you, Jay, Takdir and the rest of your team for helping make our wedding so beautiful.
Very happy with the service these people provide, they took good care of the plants beside the tent setup. Good job.
I recently had an outdoors back yard wedding, A-1 Party Rentals was amazing in assisting me with my special day! The staff, especially Takdir, were very helpful. They were quick to respond to emails and answered all of my questions efficiently. There equipment is lovely and well taken care of. I am very please with the service that I received from working with this great company and would recommend you use them for all your wedding/party rental needs!
There was a mix up and some confusion but they went out of their way to accommodate my rental request. Fast & efficiently! Will use them again.
We had our daughters wedding this past weekend and rented the marquee tent. It was fabulous…the perfect size . It looked beautiful with all the lights and decor. Would highly recommend A1 party rentals the service was great everything delivered in plenty of time and they give you ample time after your event before they come to take it down.
We used A1 Party Rentals for out son's wedding and were very happy with the service and quality of product provided. Excellent communication and when we made changes to our order they accommodated us with no problems. Very nice people to deal with! The delivery guys were so patient with us while we decided exactly where we wanted the tents to go. I would highly recommend!!
A-1 party rentals is my GO-TO place for rentals in the lower mainland.
They are very professional, courteous, and patient AND they also have the best price around.
I am a perfectionist and usually have a million questions before signing any contract, through the business transactions I have had with them, they have been extremely attentive and accommodating.
I definitely recommend them.
They did a great job at my engagement party at Zaika. Also gave me a good deal!!
A-1 supplied the marquees for my daughter's wedding on Saturday. They arrived on time for set up and take down and did a great job. The marquees were perfect for the event and looked very nice. I would definitely recommend A-1 to anyone looking for rentals.
We were so impressed with both the customer service and very reasonable prices. It was a pleasure working with the A-1 team! I would highly recommend their services.
Very nice people to work with. Our family rented from A-1 Party Rentals a number of times. Product quality is always good and the prices are very reasonable.
We have rented from A-1 Party Rentals for our school related events for four consecutive years.They have excellent service and are very accommodating. By far the most curteous and considerate staff we've worked with. Very efficient, the products are those of great selection and an overall pleasure to work with. Can say beyond a shadow of a doubt that A-1 Party Rentals are extremely meticulous. Would definetly urge you to look no further, easy to say they're the best in the business!
A-1 was great to work with. They provided everything I needed no questions asked. I had no issues and would use them again. My tent was amazing!!
Thank for making everything go smoothly with no hiccups. The chairs and tent were exactly what we were looking for!
A-1 party rentals provided the chiavari chairs and table linens for our wedding, and they were great to work with. The chairs and linens were of good quality and were reasonably priced. We made a number of late changes to our order, and A-1 rentals didn't have any problems in accommodating us. A-1 was also very accommodating with the delivery and pickup times.
Great service. I ordered a tent, tables, and chairs for my wedding and these were delivered well within my needed schedule. While you may think of looking at other websites to rent tents, these are the only people who actually post their prices online (I could not find a single other company doing so around Vancouver) and I can tell you from research that they are also the best deal. Should you have the time to call all the other companies I believe you will find the same.